Self storage in Oxfordshire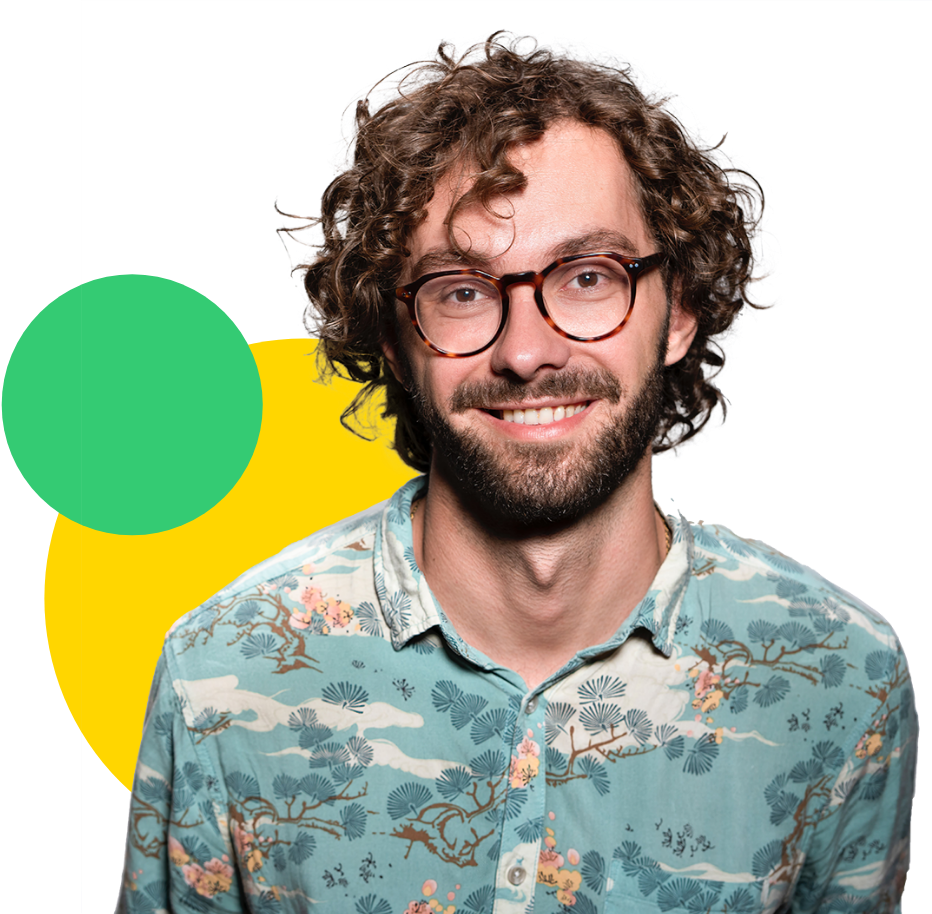 Sort sort
Filter filter_list
Jennings Containers & Storage
Oxford - 10.03 miles away
★★★★★
4.8 Stars - 59 Reviews
Enhanced security with finger ID
From £24.23 per week
For 50 ft² inc. VAT
To £39.23 per week
For 160 ft² inc. VAT
Mystore Self Storage
Witney - 11.71 miles away
★★★★★
5 Stars - 129 Reviews
5 star on site customer service
Individually alarmed storage rooms
From £6.79 per week
For 10 ft² inc. VAT
To £55.01 per week
For 100 ft² inc. VAT
House & Carriage
Charlbury - 12.99 miles away
★★★★★
4.9 Stars - 67 Reviews
Affordable solution for long term storage
Collection/delivery service available
Book as many 35sqft containers as you like
From £16.80 per week
For 35 ft² inc. VAT
To £16.80 per week
For 35 ft² inc. VAT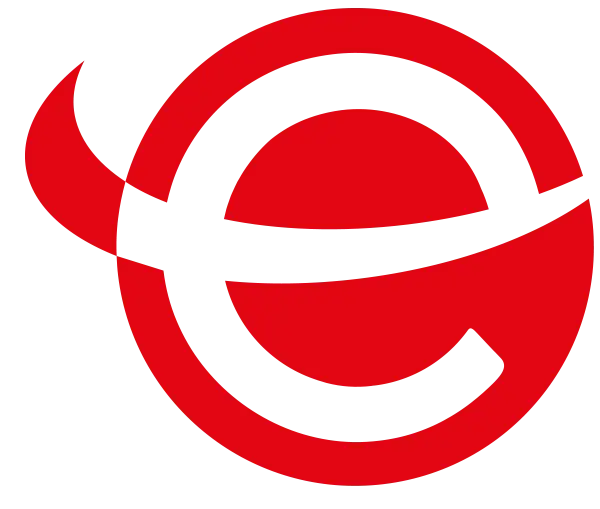 Why we love Oxfordshire Here at Explorage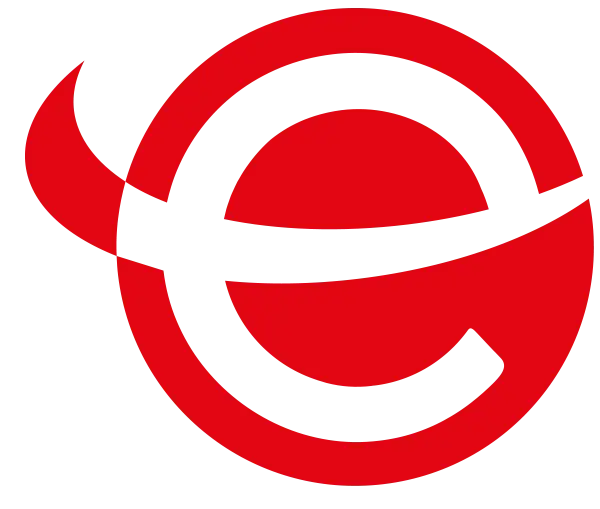 Oxford, home to inspiration and institution; the 38 colleges and surrounding areas home to exotic plants and secret paths have been the base for numerous books and poems. St Mary's Passage with its lion-headed door knocker is believed to be the original influence for childhood classic, The Chronicles of Narnia, whilst Harry Potter fans can visit the original dining hall and library at Christ Church College's Hall and Humfrey's Library.
Hungry? I know I'd be starving! In Oxford there is no shortage of ways to fill your stomach; the Covered Market is host to over 50 independent retailers and food vendors and has been around since 1770, whilst if you are looking for more of an experience, Atomic Burger offers a unique American-diner style experience, Shin Japanese serving delicious sushi and ramen, whilst Spiced Roots offers authentic Caribbean cuisine.
With so much to see and do, see our full range of guides to Oxford below, but beware that you may end up needing a storage unit to store all your purchases!
FAQ's
Frequenty asked questions
Will there be staff on hand to help me move in?

add

maximize

Lots of storage facilities have staff on site who can help, especially the indoor storage warehouses. Check out the individual operator pages to find out more, or add this to your filter options when searching for self storage.
Is self storage secure?

add

maximize

Most self storage facilities go to great lengths to make their storage spaces as secure as possible - they don't want problems any more than you do. Members of The Self Storage Association are required to provide a minimum level of security including CCTV systems, a secure perimeter and meeting all fire and safety regulations. To find the best self storage near you, be sure to filter by security requirements when searching.
Can I access my contents whenever I want?

add

maximize

It varies. Many storage facilities now offer 24/7 access, although for some this is a premium service. This will be detailed in their individual listing on Explorage. Some facilities offer access during normal working hours, and some don't offer access at all and collect/bring your stuff to you. Have a think about what you might need and use our filter options to tailor your search results and find the best self storage near you.
How much does self storage cost?

add

maximize

Like renting a house, the cost of storage can vary depending on the space you need and where you need it. Industry reports suggest an average of £69 a month for a 60ft2 unit, with an average shipping container of 160ft2 coming in around £130 per month. Remove the guessing with our accurate space calculator so you only pay for what you need.
How much does Explorage charge?

add

maximize

Explorage is an entirely free service for people booking storage. A small commission-based fee is collected from the storage business when you move in, much like other marketplaces such as booking.com or Airbnb. If you're a storage operator, check out our pricing page for full details.
Is there a minimum rental time?

add

maximize

Each storage operator will have their own terms and conditions which will specify the minimum rental period. This is usually a month, but some operators offer shorter terms. Check out the individual operator pages to find out more.
Self Storage Facility Reviews