A Quick City Guide to Oxford
---
---
Moving to Oxfordshire? Live in the area and searching for those little hidden gems? Look no further with our quick guide to Oxford!
A storage container is a bit like Narnia or Wonderland, go through the doors, and half the time you don't know what you might find! Oxford is the inspiration behind a whole array of books, poems and novels, but there is a whole lot more to this educational institution!
Rival to Cambridge, but not to be beaten on its number of colleges, with a staggering 38 colleges, covering acres of land - Worcester College's 26 acres are full of exotic plants in bloom, with secret archways and paths to rival The Chronicles of Narnia.
Speaking of which, St Mary's Passage has been said to have inspired these classic childhood novels, with the alleyway adorned with a door with a lion's head knocker and two golden fawns either side - maybe you might find your own inspiration there!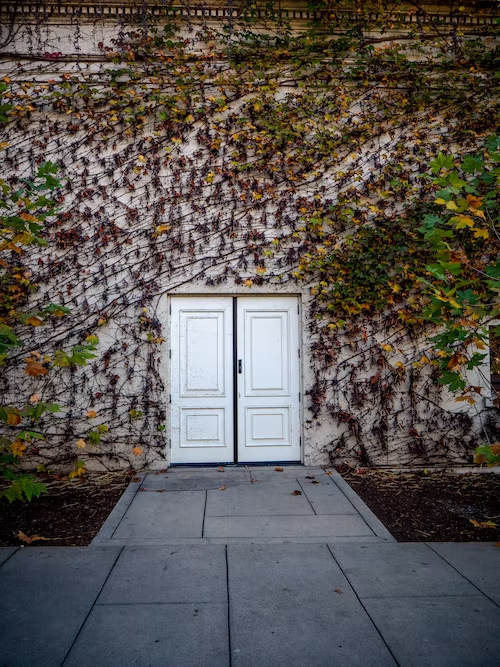 Harry Potter fans also have something to rejoice over - sure the magical school of Hogwarts may not be real, but Christ Church College's Hall is home to the dining hall from the films, as well as Humfrey's Library providing the backdrop to Harry, Ron and Hermoine's study sessions.
Whilst keeping on the book theme, why not visit the famous Blackwell's? Opened in 1879, it was the home of Trinity College's bookshop, and for a period held the world record for the largest display of books in one room, 160,000 volumes, that's two and a half miles of books!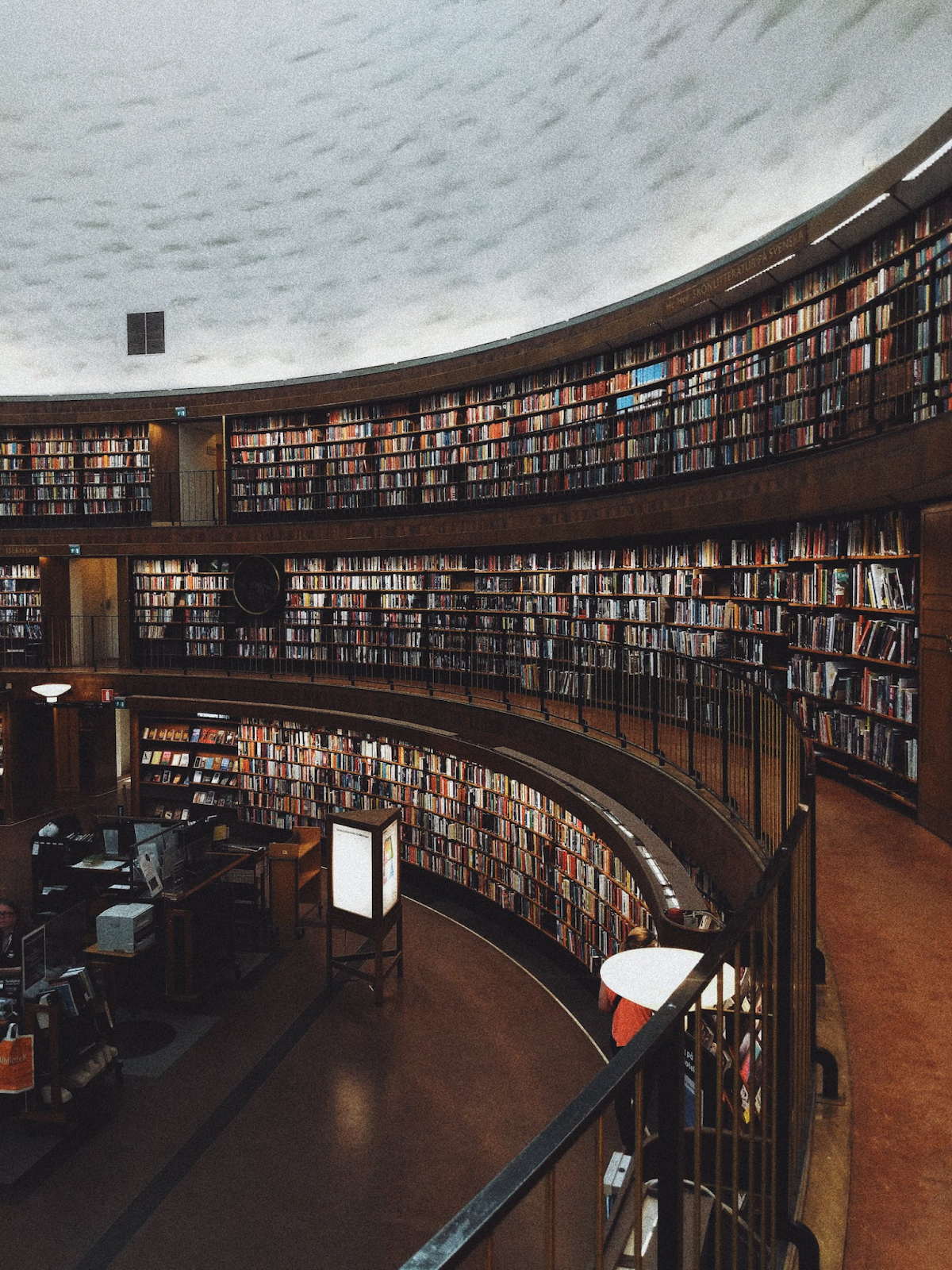 Shopping in Oxford doesn't just stop at books, the Covered Market dates back to 1770 and is home to over 50 independent retailers and sellers, as well as food and drink offerings too. Of course, there is the Westgate Shopping Centre which also has residents such as antique map and print shops.
Wanting a quirky spot for lunch? Look no further than Atomic Burger, an American-diner style restaurant with build-your-own-burger menu and interior that feels like you belong in a comic book! Want somewhere a little romantic and upscale? Gee's is the place for you, set inside a beautiful Victorian glass greenhouse, lit up with fairy-lights, the Mediterranean cuisine served here is on the higher end, but with a spectacular setting and exceptional food, it is worth it.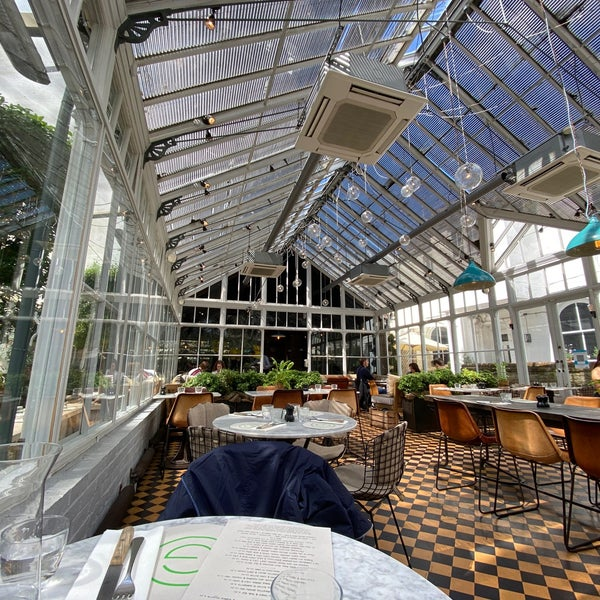 Want some different cuisine? Shin Japanese has some of the best sushi, ramen, hotpots, and bento boxes for an affordable price too! Caribbean cuisine lives at Spiced Roots, with authentic cuisine such as curries, whole roasted snapper with okra and cannot forget about the rum cocktails too!
Moving to Oxfordshire?
Properties in Oxford are always in high demand, and the surrounding areas of Oxfordshire are no different. If you're moving to Oxford it helps if you can be ready to jump on your dream home when it comes available.
Many people find using self-storage valuable for this very reason. They may sell up and rent so there's no property chain, meanwhile putting many of their things in storage.
Other people use moving house as the perfect opportunity to have the ultimate spring clean. Using self-storage can give you the space and distance to really sort through what you need and don't need, before deciding whether to part with things permanently, or welcome them into your sparkly new home!
Of course if you do need self-storage, use Explorage.com to find instantly available self-storage units nearby! On Explorage you can find the best self-storage facilities in Oxfordshire, offering great value storage at the click of a button. Don't forget to check out our guide on How to Pack for Self-storage here.